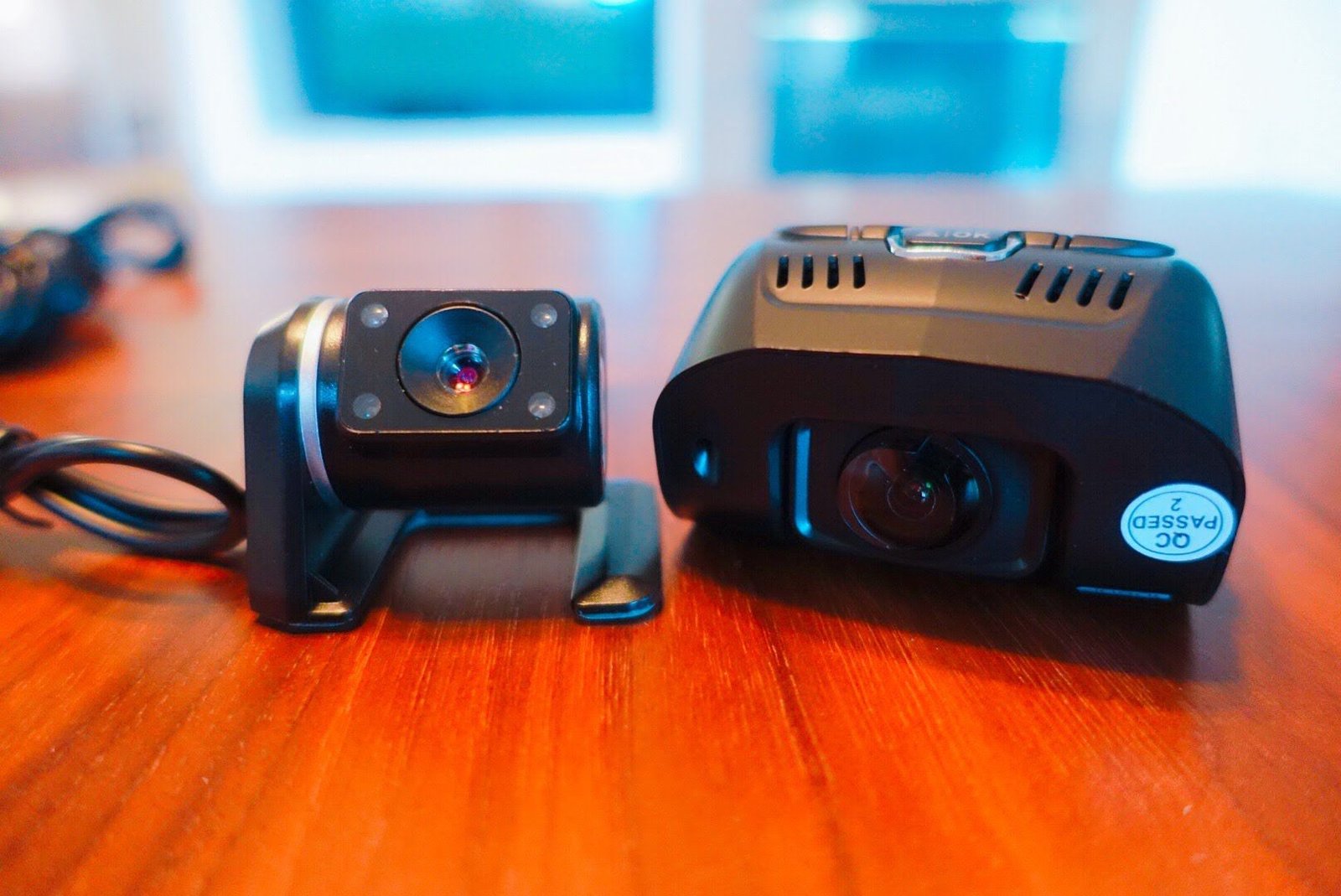 Rexing V1P is one of the best front and rear dash cam nowadays. And it is the ideal device for all because it has the latest technology and better security option.
Because it is a dual dash cam so it can shoot the front road of your car as well as back too.
Rexing V1P can provide you the real quality and genuine features that you are looking for.
And it's technology and features are the only things that we placed this gadget on our list of best front and rear dash cam.
You can check out the complete list of best front and rear dash cam where we have reviewed some of the best front and rear dash cam those are easily available on Amazon.
Well, folks, let's come back to the point. Today here on TheReviewsGuide we are reviewing the one and only perfect security partner the Rexing V1P. That can let you feel the security around you all the time and it will make you feel protective.
Personally, I love this device just because of the decent looks and awesome features, that any other dash cam can't offer you at the same price. So, for those who are looking for the best dual dash cam for their car, the Rexing V1P can be the wise decision, and trust me it will never let you feel down.
So now, without wasting the time, let's get ready to check out the detailed review of the Rexing V1P Dash Cam.
The Amazing Video Quality Of Rexing V1P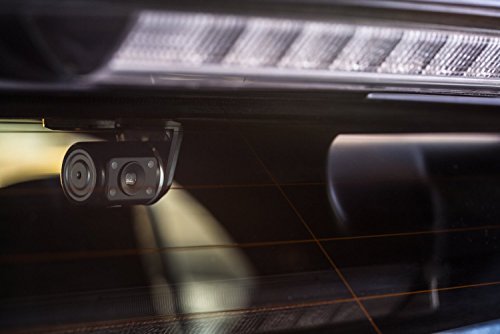 Very first, if we are talking about the Rexing V1P, then it's video quality is the major things that make it amazing and away from the other competitor cams.
It offers you the dual channel and a Weatherproof rear camera that is able to take the footage on 1920X1080 FULL-HD video resolution @ 30fps and also offering H. 264 photography compression technology.
As I ever mentioned in my reviews that I always prefer quality over the brand. But Rexing V1P is the perfect combination of brand and quality.
Wide Angle Dual Dash Cam
It is the device that can never let you down, because of it has everything that you can expect from an ideal cam. The Rexing V1P has a

170 degree 6-layers glass lens that is able to capture a sweeping view of the road.
The ultra-wide lens technology is scarcely available on our competitor's dash cams. 140-degree operating temperature, 160-degree storage.
Rexing V1p is one of the best available options that is offering such a wide lens and amazing camera quality at this price range.
Low Light Camera Quality Of Rexing V1P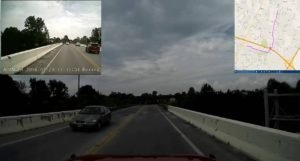 This dual dash cam supports the WDR (Wide Dynamic Range) technology that allows the camera to perform optimally in low light situations.
Rexing V1P has WDR technology and that is why it will automatically adjust the exposure of the camera to create balanced images and footage.
So, if you have to drive at night or in the low light situation then you don't need to be the worry.
Because your security partner can show you everything very clearly even in low light also. As I mentioned above, that it is the only dash cam that is offering such amazing technologies at this price, so you can trust the device and also Rexing has a well-reputed name in engineering the high-quality cameras.
Accident Auto Detection Feature (G-SENSOR)
While buying a dashboard camera security is the first point that came to the mind, and this device is the perfect available option that supports almost every single technology and features that may need from an ideal dash cam.
And, G-Sensor is one of the best features of this cool device, because it is useful for the low and evidence purpose, as well it is useful for the security purpose too.
Because just because of the G-Sensor, whenever the device detects any accidental activity then it will save the currently recorded file automatically for the low and evidence purpose.
Sometimes this feature may helpful for the police, by the G-Sensor device lock the currently recorded file that is recording at the time of an accidental or any accidental activity, so after that scene, you will get the proper evidence and footage for that activity.
So, the device has everything that a dashboard camera need to be the best dash cam ever. And, you can go for the Rexing V1P without any if or but, I can guarantee that you will get this device really helpful and worthy.
Besides all the above features of Rexing V1P, if you are planning to buy this device then you will get an excellent customer service record, 18-month warranty.
Final Words About The

Rexing V1P
First of all now at the end of this review, I would like to thanks to all of you to visit here and to reading this review. I hope you found it helpful to you. Now the decision will be yours because you can take a better decision for your money.
Well, folks, now I hope you can take a better decision on this device. But if you need an advice, then according to personal audit. I recommend it to everyone because it has the quality and latest technology.
Even, one of my team members using this device for a long while and he is well-satisfied with this dual dash cam. And now you can go for this device without any if or but.
Because I have shared everything about this best dash cam, so now just visit amazon.com by the given link below. And there you can see the reviews and rating about the Rexing V1P from the users of this device


You May Like to read Rexing V1 3rd Generation