Trail cameras are normally utilized in hunting and outdoor extreme activities. Moreover, the trail cameras became able to expand its usage in different aspects such as security purposes. However, the capabilities of trail cameras aren't limited to animal catching and hunting. Trail cameras can also be utilized in catching thieves and avoiding trespassing into your compound.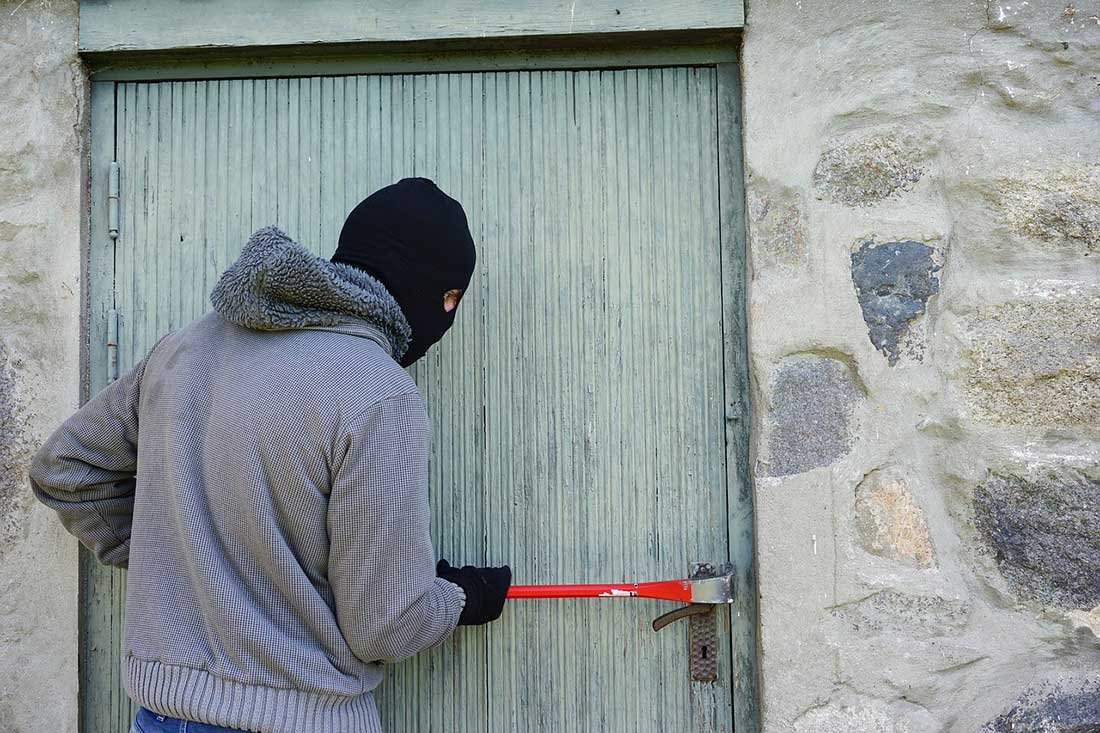 For security and safety purposes, trail cameras available in different shapes with various functional abilities. Trailing cameras are also capable of both audio-video recording and also in capturing photos. Capturing photos in the complete dark without hitting flash is also possible for some cameras.
Zero flashing isn't the only reason behind the usage of trail cameras in security.
I'll guide you on how to use trail cameras for security purposes and to catch thieves. There are some important things to consider while utilizing security.
Location of installing camera:
Trail cameras have already the capability of capturing footages at different angles. However, this makes it easier and efficient to put the gadget out of the sight of trespassers.
Some ideal spots are listed below:
Normally thieves or trespassers try through the house's garage. If your house's garage attached to your house then placing camera here would be beneficial.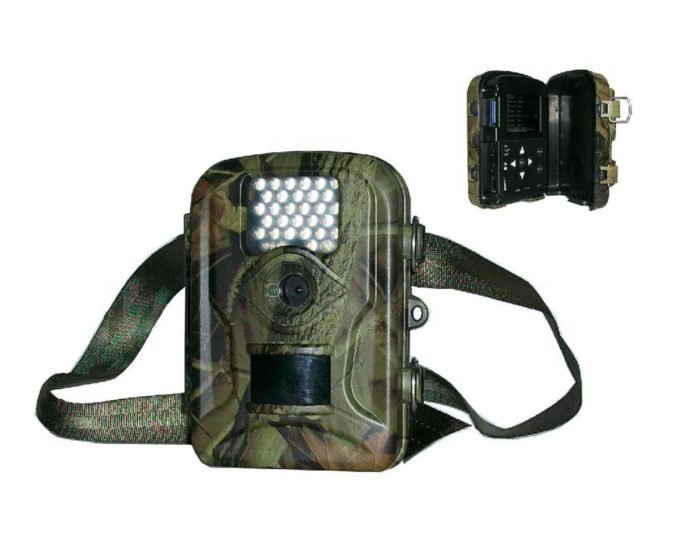 If you have plants such as trees or bushes in front of your home then it would be a perfect place to install a camera inside bushes or on trees. However, the trespasser will not get the idea of this camera. This helps you in getting a view of thieves while entering into your property.
You can also put the camera on the ground while facing upward. To do this, dig a hole into ground and proper plant your gadget in such a way to get an excellent view of your whole place.
If your house is on the corner then you can put a camera on the top of the building to get a wide view of your surroundings. This will help you in keeping an eye on the neighborhood.
Try to put the camera in those where direct sunlight comes to the camera to avoid glares on the camera during the daylight.
Available Camera's Technologies:
Best Trail cameras are available with much warning whistles and bells. All you need to do is to choose the best one according to your need. In today's age, everyone sticks to mobile phones so select the camera from which you can get photos directly into your phones.

If you want to see captured images later on then you can go for the camera which supports SD card. Just take out the SD card and put it in your computer or tablet to see the recordings and photos.
Trail cameras with the Camofloudge uniform case help in hiding.
Guide to Choose the Camera:
If you're having an issue with trespassers then you can go for the 'no flash camera' and 'cellular trail camera'. No flash camera is much difficult to be found because it works silently and without any light.
If your target is to cover the highly urbanized area then you have to install the camera at the height of the buildings to cover each angle.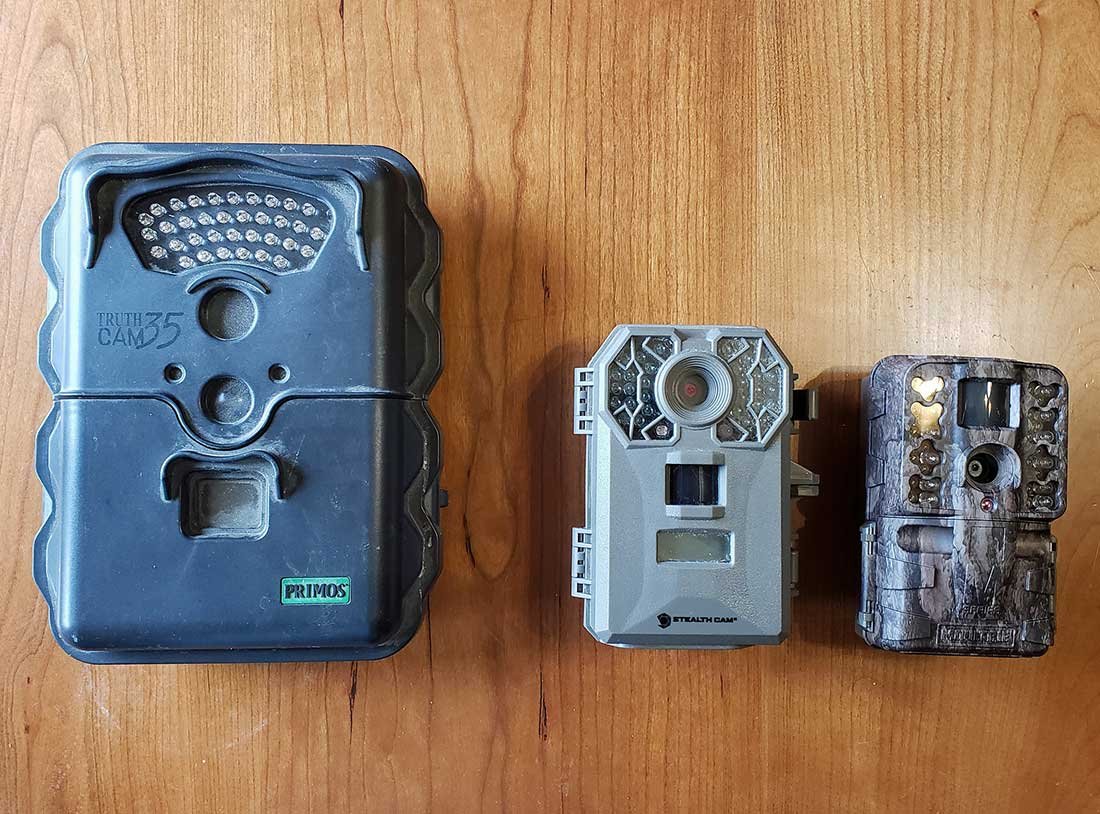 You can go to the 'Wireless Security Camera' if you want to be more tactical and efficient. This type of camera will directly transfer the recording to your phone through Bluetooth or Wi-Fi.
Cellular Trail Cameras can give you an opportunity to watch live surveillance without taking drives out of the camera time by time. AT&T and Verizon networks power these types of trail cameras.
License Plate Camera is a gadget to detect the number of plates of vehicles parked in your parking yard or in front of your house. Monitor suspicious vehicles around your surroundings.
Trail cameras with IR LEDs offer you an additional light's source for the camera which helps you to cover animal trespassing.
Things to keep in Mind: Camera Mounting
After going through the market and selecting the right camera for your need. All you have to do is to activate your action plan and start your surveillance.
After purchasing a gadget, you'll have to test the camera to confirm its functionalities and ensure its quality. Batteries need to be tested first. Go through the provided user manual to get familiarize with the operating system so you can use it properly.
As I have already discussed the ideal locations for mounting cameras above, look for the place from where your camera can also provide you coverage of each angle.
After placing the camera, you have to test the working of the camera once again. You can do it by setting a time interval. After covering some shots, check the footage to make sure that it is covering each angle.
After this, you'll also have to make the camera invisible for other persons including trespassers. Try not to put a camera above 9 to 10 feet. Moreover, it will become hard for thieves to detect the trail camera.
If you want to put Camofloudge case on your camera then also cover it with some to make it stealthier. After finishing, wait for the catching twist and alerts too.